Newsletter
News
Newsletter
News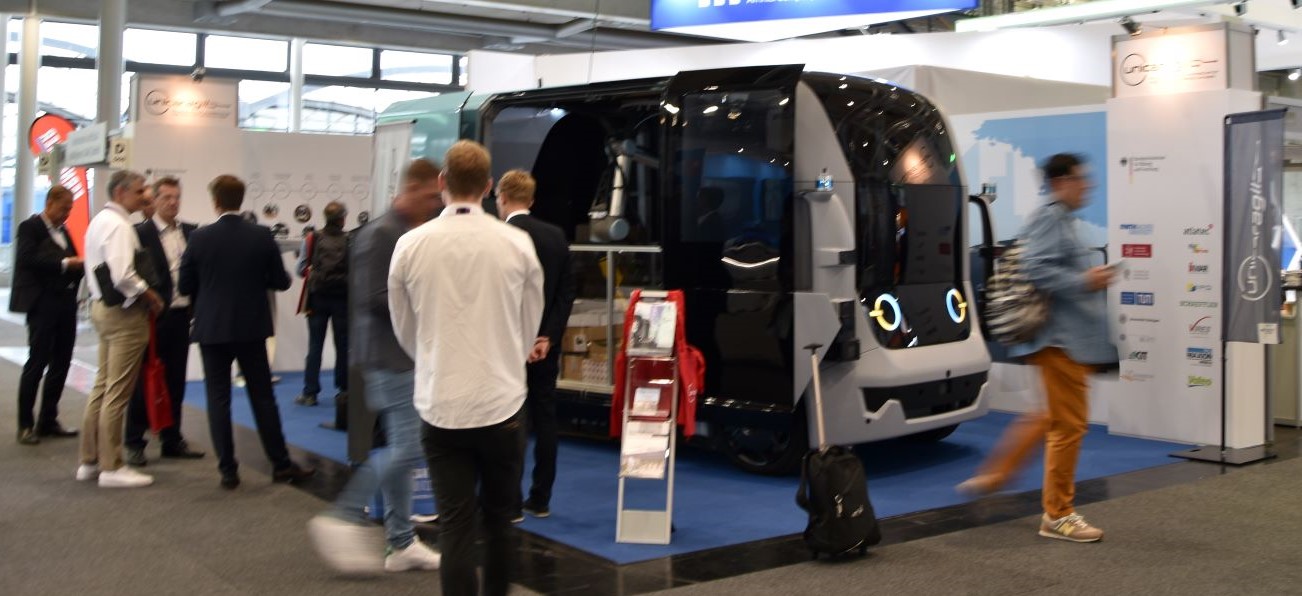 IAA Transportation Special
This special newsletter accompanies the UNICARagil exhibition at the IAA Transportation 2022 in Hannover. Find out all about the autoCARGO, our fully autonomous cargo vehicle for parcel delivery on the last mile. This newsletter is only available in English.
Building Four Driverless Vehicle Prototypes
In our new newsletter, we summarized for you the construction of our four vehicle prototypes. On 20 pages you will find out how the UNICARagil team built four functional vehicle prototypes in hardware within only three years and despite the Corona pandemic - from the structure to the drives, on-board networks and control units to the body and sensor technology. This newsletter is only available in English.
UNICARagil family nearly complete
A rare view - three of our vehicles could be observed together for the first time.
They drive on their own!
After intensive testing, autoTAXI and autoSHUTTLE can now be controlled not only manually but also by the control software.