Newsletter
News
Newsletter
News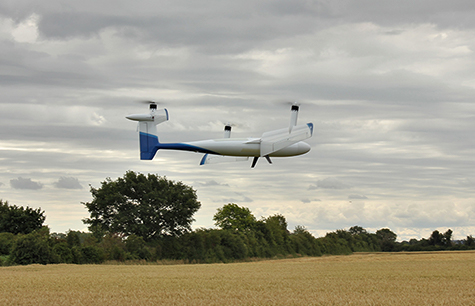 The special edition of our newsletters is online!
The special edition of our digital newsletter fpr the halftime event is online! It contains interviews, posters and explanations on all areas of our projekt.
Digital Halftime Event online!
Do not miss the contents of our digital halftime event. Follow the weekly updates and send your questions and feedback online. We are looking forward to it!
The 2. Newsletter December 2019 is online
The second issue of our newsletter was published in December 2019 after an eventful, exciting and intensive year 2019.
December Workshop in Stuttgart – Kick off for the platform integration
The last days more than 50 researchers met each other in Stuttgart to plan the integration of the first platform.